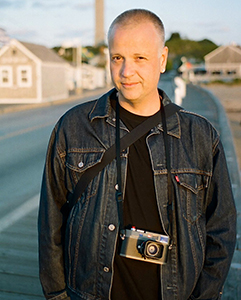 stiffmedia.com is the brainchild of industry veteran karl edwards whose websites are well known for their excellent branding and outstanding video quality. with over 30 years experience in the industry, karl saw the need for a professional xxx video editing and post production service that catered to the adult market. whether you're looking for a full time editor or just need someone to handle the overflow, stiff media has got you covered!
xxx video editing is an art that requires precise control of pace and timing to tell a compelling story. adult videos require a special touch and our editors understand how to engage your viewers and create a sense of intimacy and pure horny desire. we'll work with you to create a final product that reflects your brand and leaves your members satisfied in every way.
the right equipment.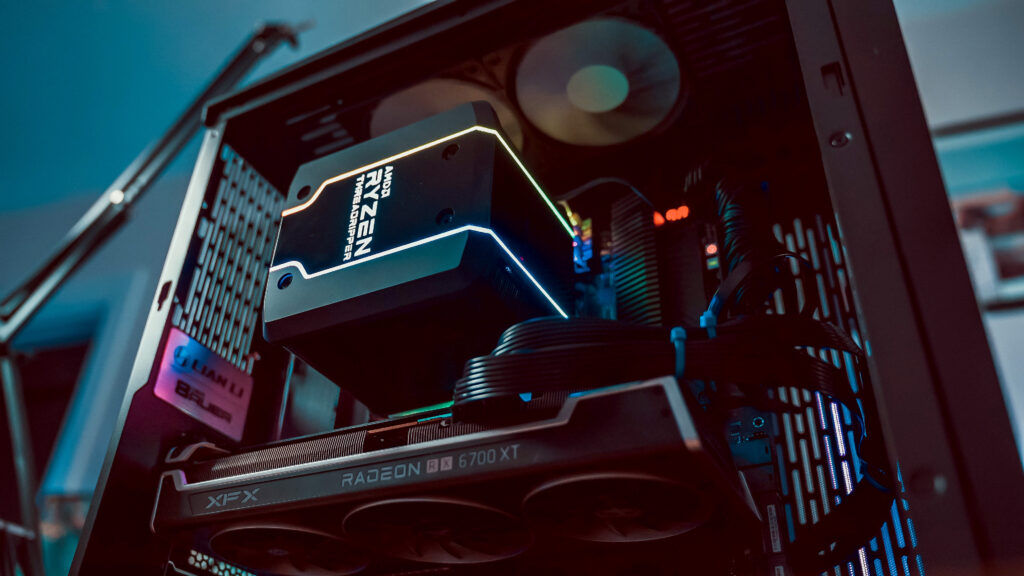 stiff media uses state of the art editing systems that can keep up with the rapid changes in video technology. you never have to worry about an employee sitting idle while their machine is bogged down rendering video. we take care of the hard stuff so you can concentrate on creating content that makes your site stand out.
we can edit in premiere pro, davinci resolve or even final cut pro (if you swing that way!) and we provide the project files for every video we cut so you can archive and output your scenes any time you like.
stiff media has got your back!
the right format.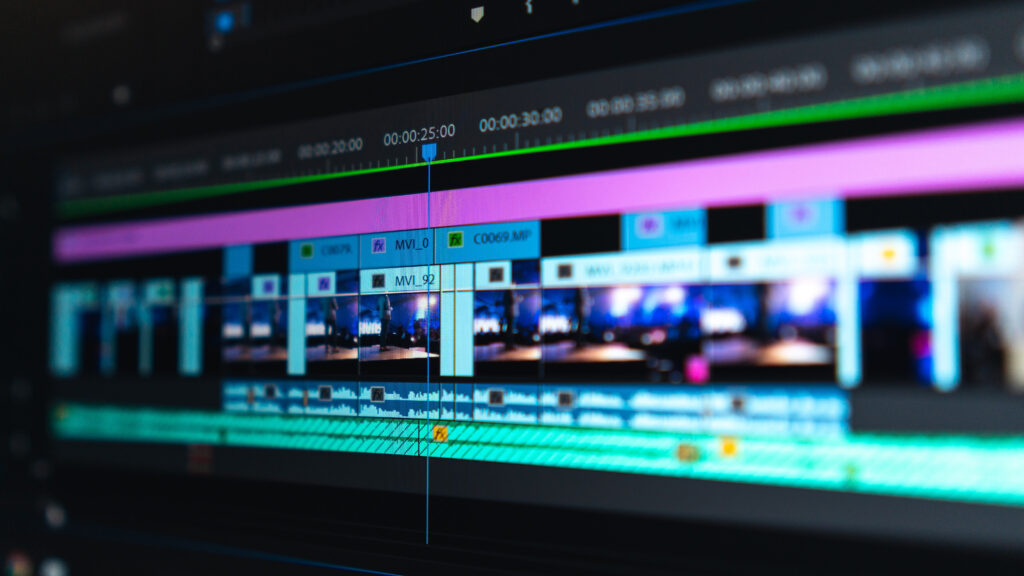 your content will be delivered on time and ready to upload in the size and format you need. we can do wmv, mov, mp4 and even the latest webm codecs if that's your pleasure. we can output in multiple sizes and bitrates to fit everything from html 5 players to complex content delivery networks.
we're ready to tackle any xxx video editing and post production job that comes up. just tell us what you need and and you got it!
the right price.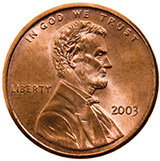 stiff media is the fast and affordable way to get your content online. complete output packages start at just $100 for ready-to-post scenes and we'll work with you on any custom work you need done.
from motion graphics and special effects to custom titles and social media formatting… stiff media has your xxx video editing needs covered!