stiff media turns your raw footage into finished content that's ready to go! our talented porn editors can work with any format of footage from dv tapes to 4k video so you'll get finished scenes in the size and format you need. stiff media has you covered!
contact us today for a no-obligation quote on your first editing job!
video editing.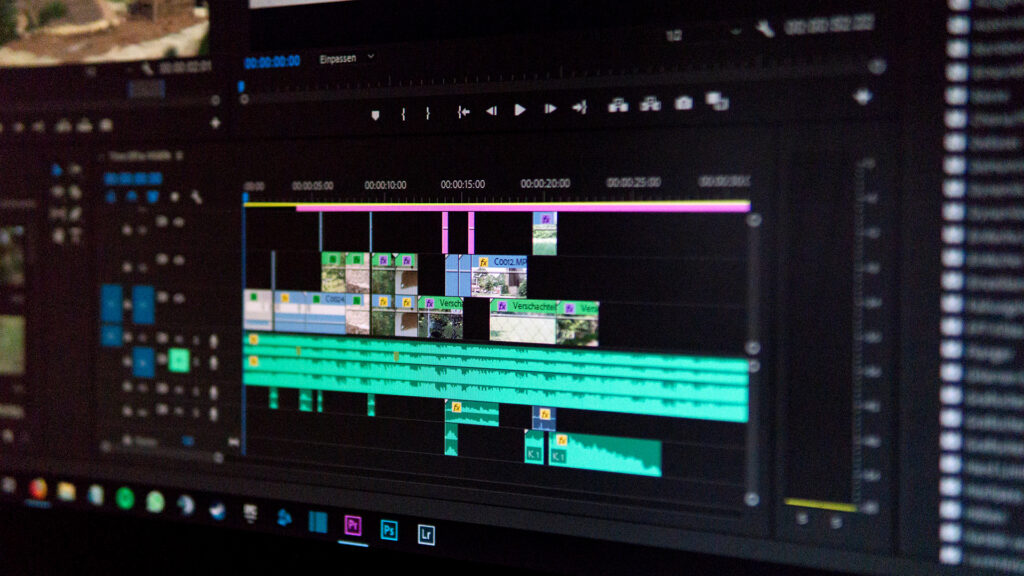 stiff media specializes in editing and post production of xxx videos. our porn editors have over 30 years experience in the adult industry so we're the right choice to take your content to the next level.
each edit is delivered on time and includes:
single / multi cam video edits with synchronized audio.
careful attention to timing and pace to emphasize your brand.
fine-tune color correction to make your footage look amazing.
match brightness and color of all clips for a pro look.
sound sweetening / hiss removal.
tag video with your url or logo.
add 2257 notice / end credits as required
reframe vertical video for social media posts.
long and short preview clips to promote your brand.
hd output as mp4, wmv or other codec.
includes project file for your archive.
click here for more info on our editing services.
post production services.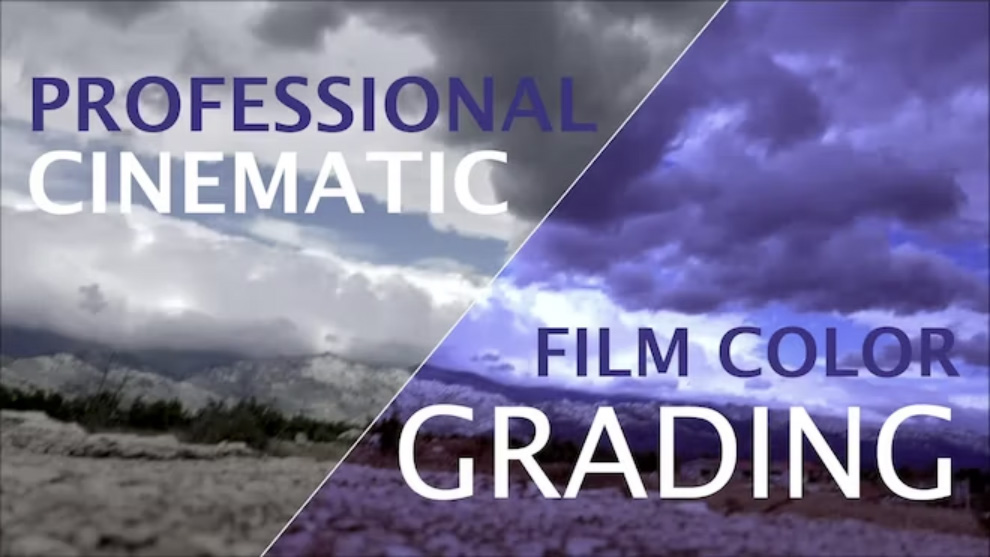 stiff media is a full service post production house. on top of expert xxx video editing we can also give your content a unique look with specialized color grades plus custom motion graphics and special effects. some of our extra services include:
expert color grading makes your content stand out.
easliy correct and balance log footage.
motion graphics and complex title sequences.
compositing and special effects.
real time green screen matte removal.
motion tracking to replace screens on computers or cell phones.
click here for more info on our post production service.
fan site content.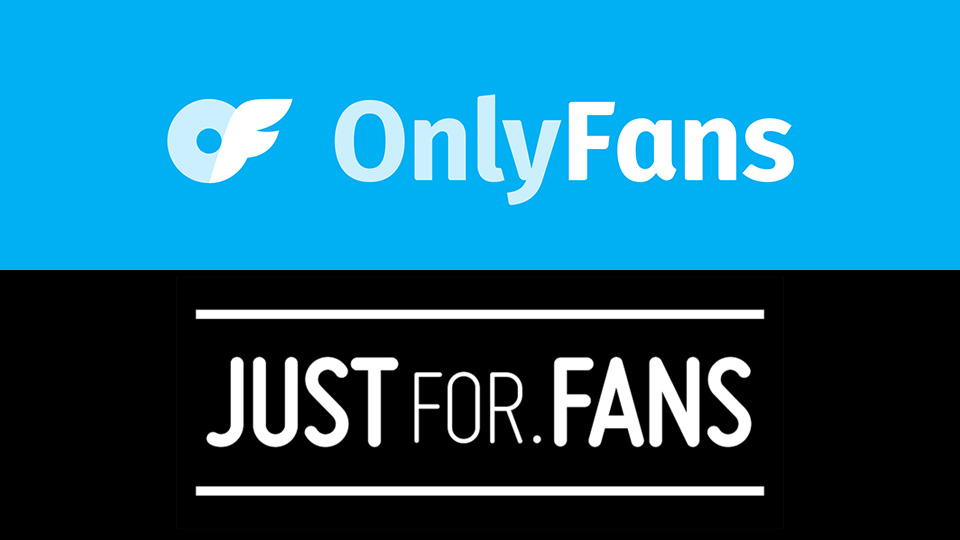 our porn editors can create custom packages to put a professional finish on your fan site content! includes ready to upload scenes plus trailer clips to promote your channel on social media starting at just $30!
edit, color correct and add titles to give each scene a professional look.
use motion tracking to blur faces or room details.
create teaser clips to cross promote your fan site on twitter or other platforms.
reframe vertical clips for tiktok or instagram.
affordable flat rate content package will have you up and running in no time!
click here for more info on our fan site editing.
other social media solutions.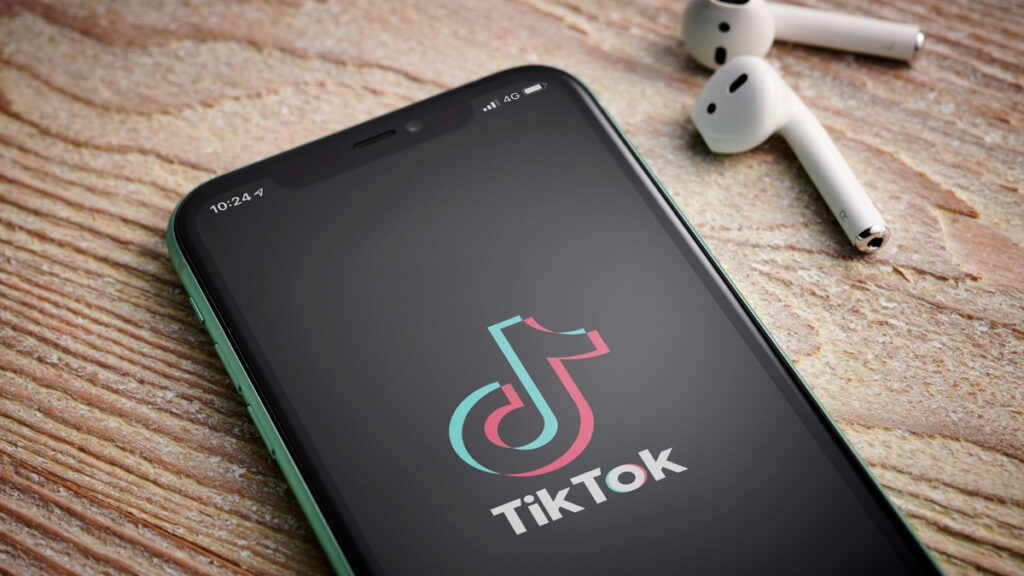 video for social media is critical part of your online marketing strategy. stiff media has the right tools to do the job right the first time!
custom edits for your favorite social media channels.
previews and teasers in vertical format to attract new customers to your brand.
convert your horizontal videos to vertical in a heartbeat.
reframe and track subjects within the vertical frame so your viewers see it all.
custom video formats for instagram, tiktok and beyond!
click here for more info on our social media solutions.
stiff media is the only video editing and post production service for the adult industry. find out why so many producers and content creators have trusted their footage to us!