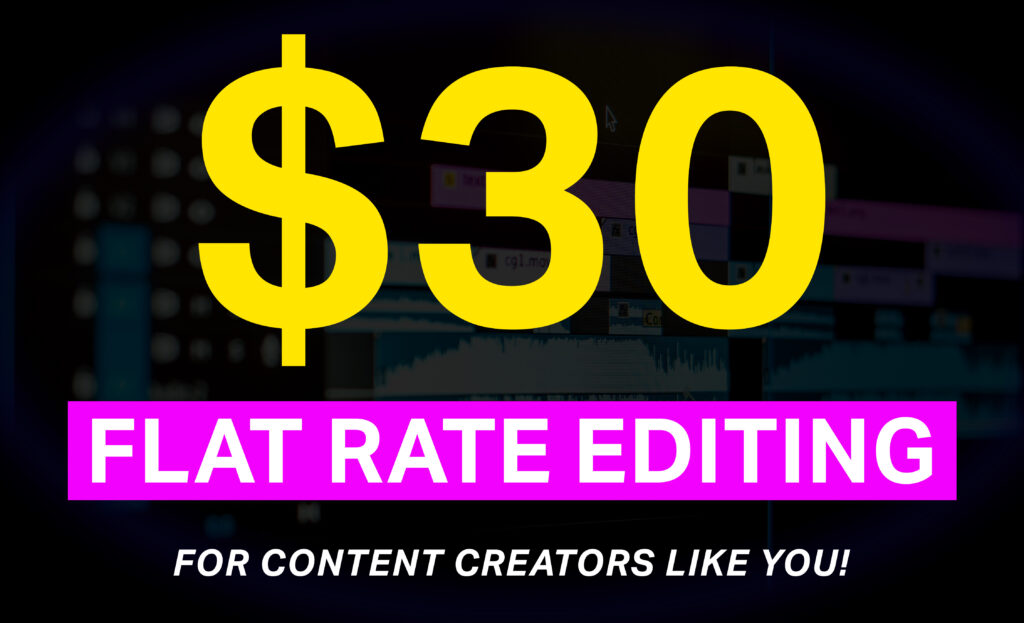 fan sites like onlyfans and justforfans have proven that anyone can be a porn star. but delivering top quality content involves a lot more than showing up and looking good on camera. so the last thing you need to worry about is learning the latest editing software to make your shoot look its best.
stiff media takes the guesswork out of editing and delivers professional quality scenes so you're free to shoot fan site content that drives your customers mad with desire!
$30 flat rate editing.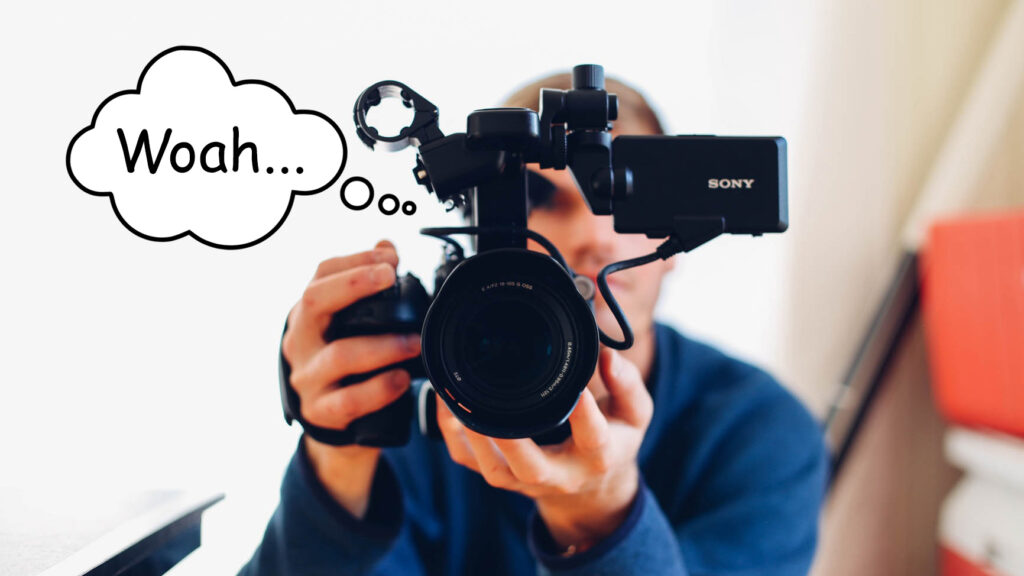 stiff media's $30 flat rate editing package is designed for fan site creators like you! give your content the professional edit and output it deserves at a price that won't break the bank. it doesn't matter if you're shooting on your phone or an expensive mirrorless camera – we'll make your content look amazing every time!
package includes:
edit and output your single camera scene.
track and blur faces / tattoos to protect your identity.
sweeten sound and remove background noise.
fine tune color balance and exposure.
add titles and watermarks so your brand is always showing.
3 preview / teaser clips for tube sites or social media.
the flat rate editing price is based on 30 minutes of unedited footage in 4k resolution and longer scenes can be accomodated at super reasonable rates. send us your raw footage and we'll deliver a ready-to-post scene in any format you need!
multi camera shoots.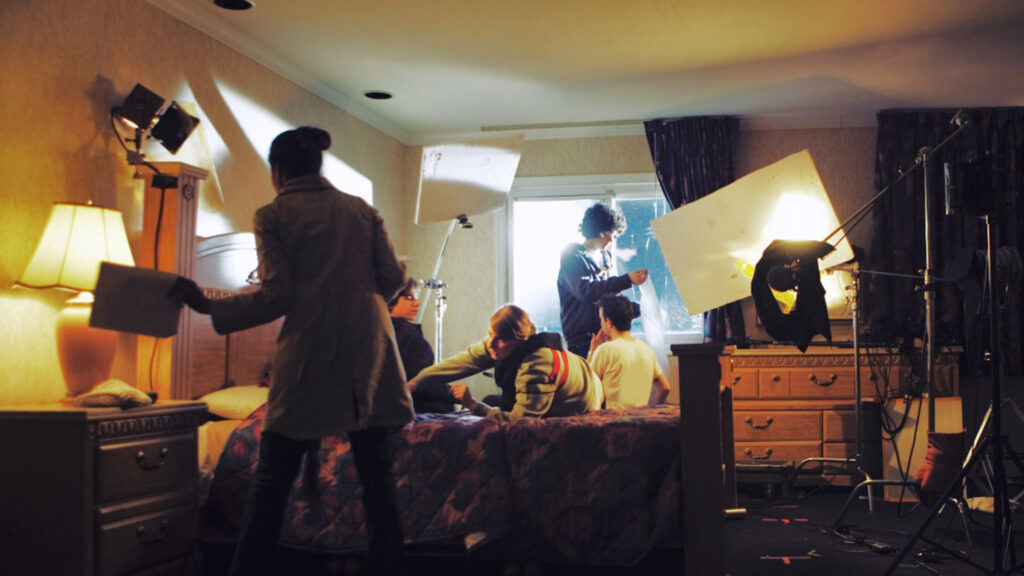 new digital media customers are sophisticated and require top quality content to be satisfied. so a lot of fan site creators are doing multi camera shoots.
shooting with more than one cam is easier than you might think. just set up one camera as a wide shot then use a second camera to shoot close ups of all the good stuff. you can use a camera person if you have one or you can go gonzo and shoot everything from your perspective as you do the dirty.
stiff media will handle the editing and cut between the different camera angles to give your customers a premium experience they won't forget. multi camera edits are billed at $30 per hour – our editors are fast and efficient so we'll get the job done in record time.
contact us for a no obligation quote.
archival footage.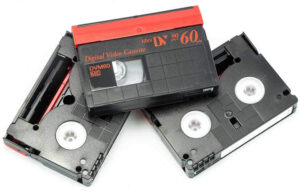 we can edit any footage that you shot on mini dv tapes and give your archival content new life. our top of the line capture and conversion system delivers top quality so your mini dv and other tape based content will look its best!
and we'll even deliver a digital copy of the unedited footage so you can re-use it any time you like. stiff media has you covered!
stiff media is the right choice.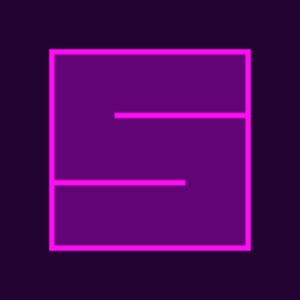 stiff media is the right choice for all your xxx video editing and post production needs. from simple edits with preview clips to full scale multi-cam productions.
our editors are trusted by some of the top names in the industry including falcon, raging stallion, cockyboys, youlovejack and more. give us a shout today to see how a professional editor can take your content to the next level!