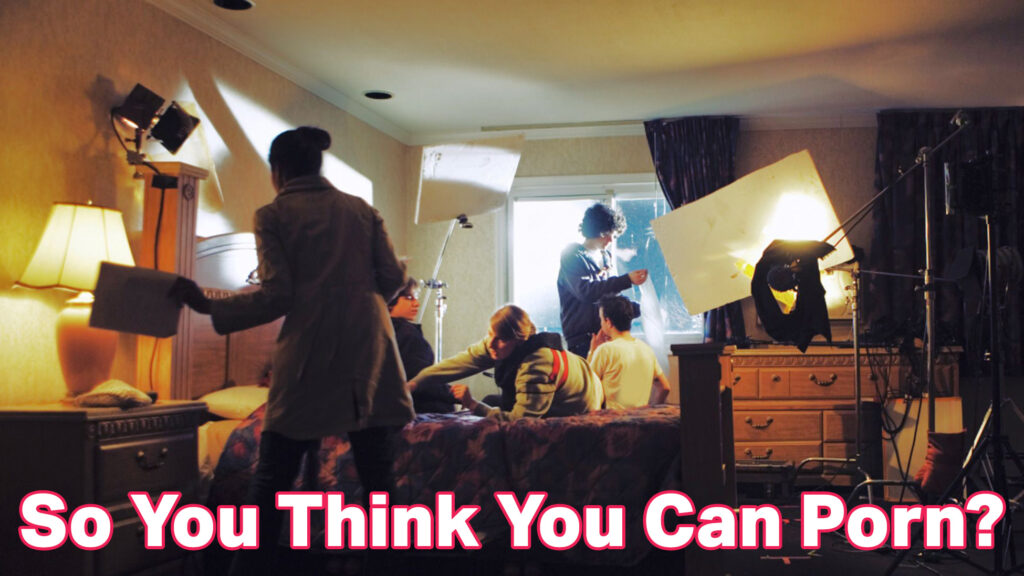 fan sites like onlyfans and justforfans have proven that anyone can be a porn star! but making amazing content involves a lot more than showing up and looking good on camera. new media consumers are sophisticated and demand top quality if you're going to hold their attention.
i've been producing adult content for nearly 20 years and i've learned a few things along the way! so here's a few tips to help you shoot your own porn content at home!
the best camera is the one you have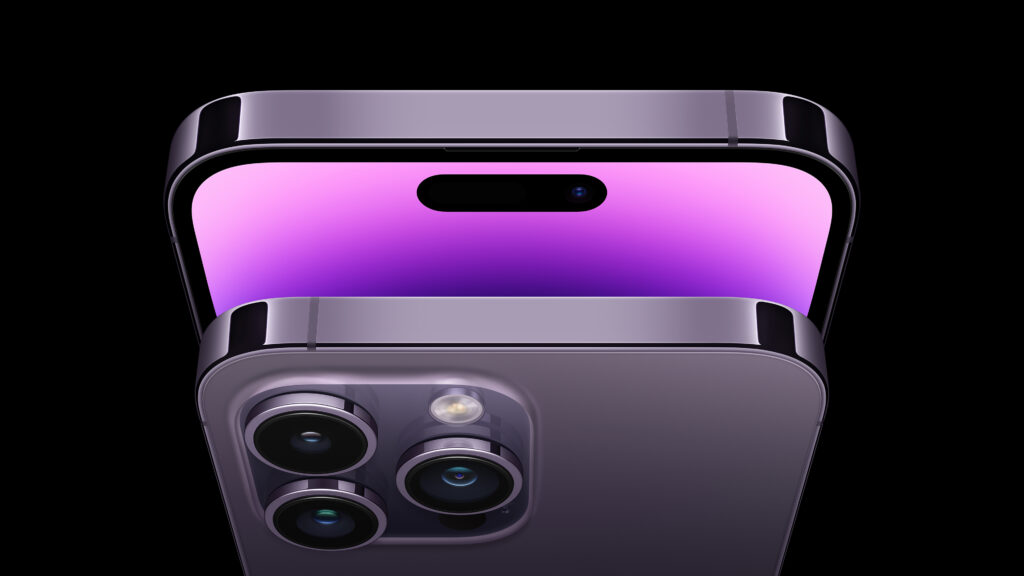 if you're going to shoot your own porn you're going to need a camera. you can spend thousands of dollars on expensive mirrorless cameras that will produce amazing results. but the truth is that any recent iphone will shoot incredible 4k video that looks virtually identical to footage shot on an expensive cinema camera!
and when you shoot video with your iphone remember to shoot in the horizontal format! we typically hold our phones vertically so it might seem natural to shoot your video that way. but movie theater screens, tvs and computer monitors are all horizontal. people are just used to seeing their content this way.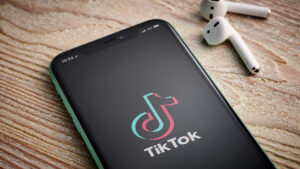 the one exception to this rule is if you're shooting for social media networks like tiktok or instagram that prefer vertical video. you could shoot vertical shorts for these specific platforms to get that homegrown look. but you're better off cropping your horizontal video to fit the requirements of each platform.
finally, remember that each lens on the iphone has its own camera module and they're not created equal. the standard (1x) camera has the best picture quality of the three so you should stick with that focal length as much as possible.
there might be times when you need the ultra-wide or zoom lens to get a specific shot. just remember you're giving up image quality so only use these focal lengths / cameras if it's absolutely necessary! it's better to stick with the 1x lens and move the camera to reframe your shots.
two cameras are better than one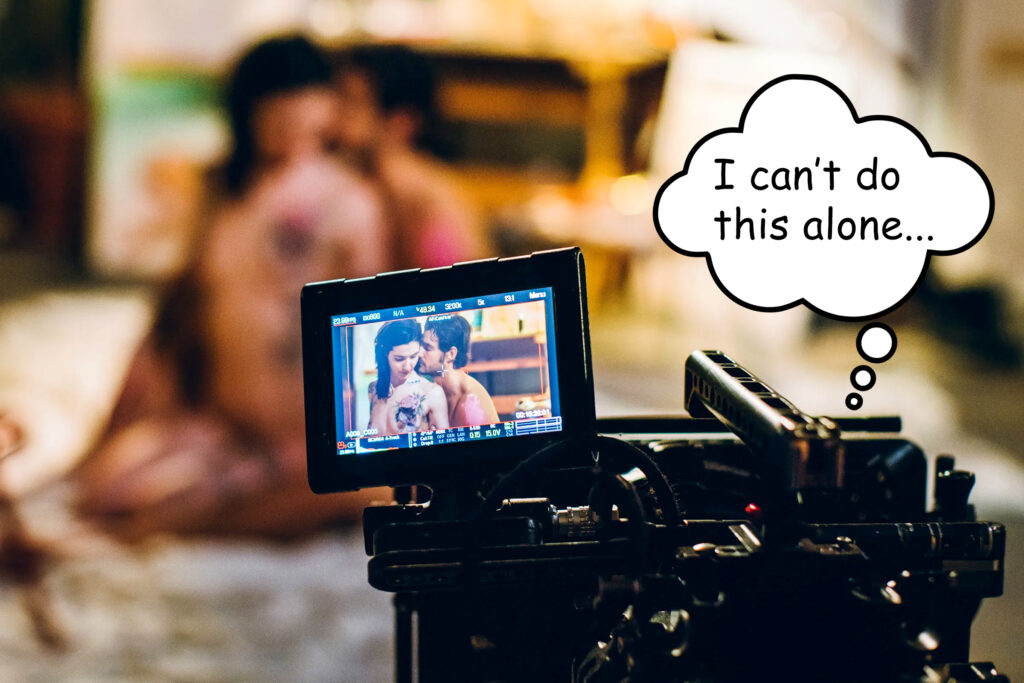 today's new media consumers expect to see top quality scenes at every turn! so a lot of content producers have turned to shooting scenes with multiple cameras to give their scenes that professional edge. and it's easier than you might think!
set one camera up with a wide shot that includes the whole scene. this could be a shot of the bed from across the room, or even an overhead cam. then you can use your 2nd camera to get close and medium shots of all the good parts.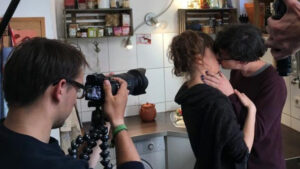 in an ideal world you'd have a friend shoot the close-up footage so you get the all the best angles while your hands are occupied. but you can also go gonzo style and show your viewers what you see while you're doing the dirty.
you can always set your camera up on a tripod and position it to get a good clear shot of the action for every scene. don't worry if you have to stop and move the close up camera. your editor can cut betweeen the wide and close up shots and hide any transitions to make everything look super slick and engaging.
this brings up a good point…
a good editor is your best friend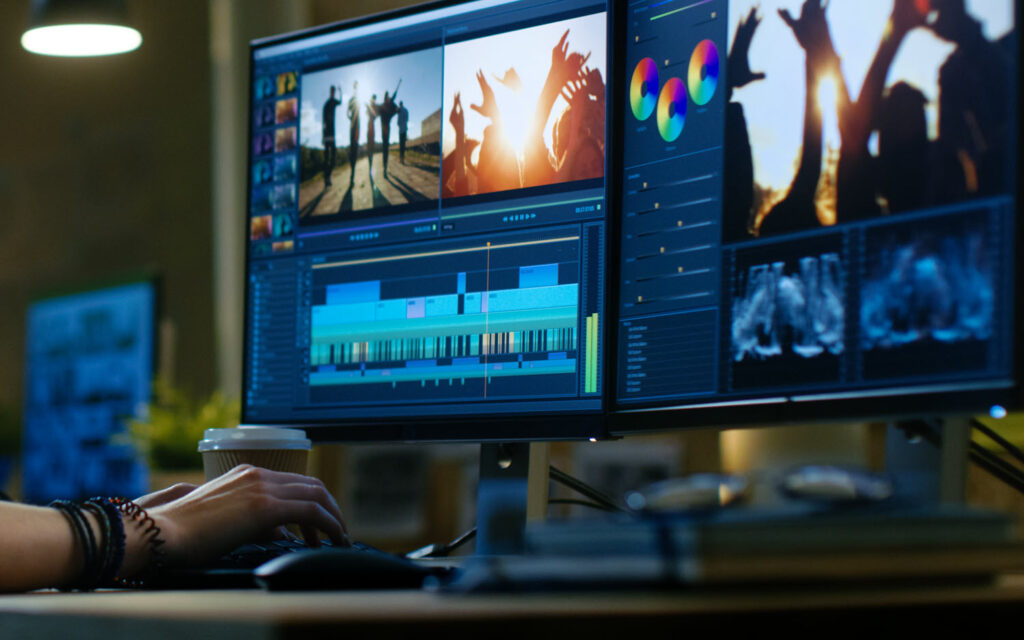 at some point you'll want to either learn how to edit yourself or hire a good editor.
a good editor will take care of all your post production needs for a minimal charge. and this will free you to create all sizzling hot footage that your fans desire. it's definitely worth it to hand your footage over to an expert and get the job done right the first time!
remember that editing is more than just taking out the farts and giggles… it's the final step in crafting a compelling story. a good editor can control the pace of each scene and fix any problems with the picture in post. not to mention adding pro quality titles and special effects and sound sweetening… it's worth every penny!
sound matters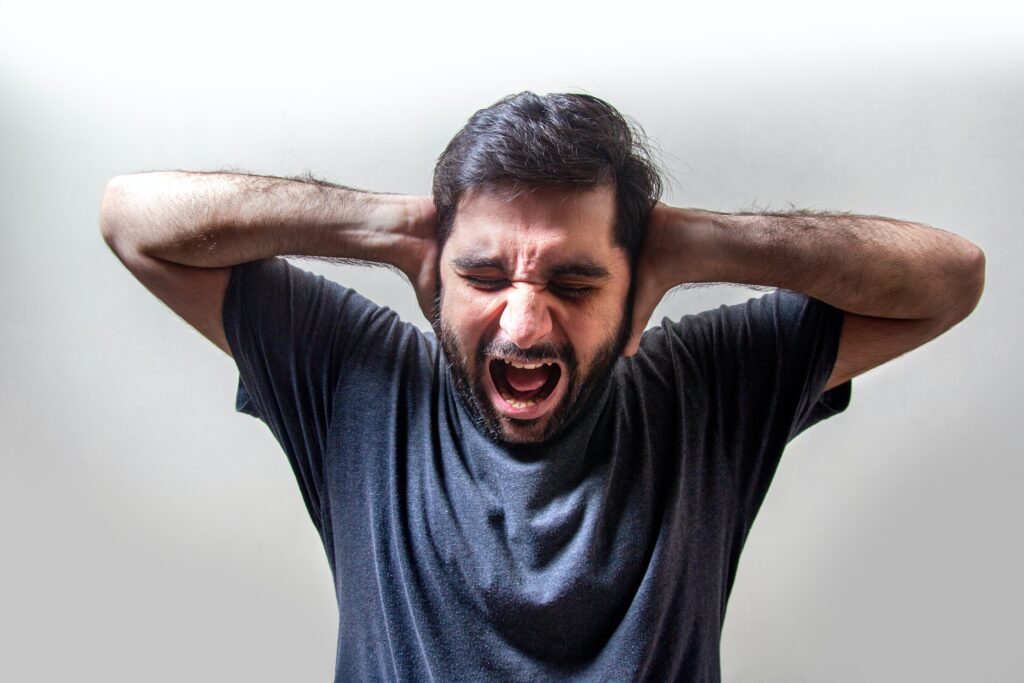 if you have bad audio when you shoot your own porn that's all anyone is going to notice! fortunately getting good quality audio is pretty easy.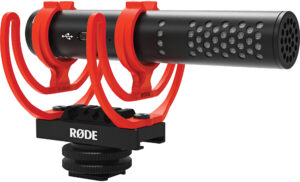 the first thing you can do is to add an external mic like the rode video mic go ii to your camera. this little mic has an isolation mount to prevent it from picking up any camera handling noise and it works perfectly with your iphone so this is about as easy as it gets. anything is better than the built in mic on most cameras so you won't regret having this little mic on hand.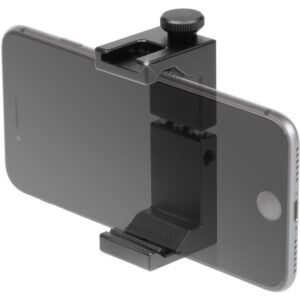 to add the mic to your iphone you'll you'll need a tripod adapter like this one from shape. once your phone is attached to the tripod adapter you can slide the mic into the cold shoe and plug the cable into 3.5mm to lightning adaptor. now you've got a portable video rig that's small enough to take anywhere!
but for the best audio quality you want to get your mic off the camera and set it up as close as possible to your subject. this is why you'll see boom mics in professional productions. they literally move the mic with the subject in each shot to get the best possible audio at all times.
that's not practical for most amateur porn shoots but you can easily set up a mic a little closer to the action to increase the quality of your sound. a lot of folks use a simple recorder like the zoom h1n to record their audio. you can set up the h1n close to the action and its built in mics will give you surprisingly good quality audio.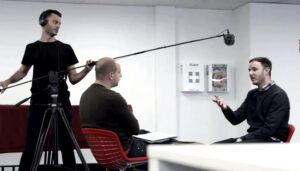 if you want even better quality you can attach your rode video mic go ii to the end of a boom pole and connect it to the zoom h1n to record your audio. position the mic just outside the frame and above the action to elminate a lot of the background noise and make your scene sound great! It's simple but it works!
b-roll saves the day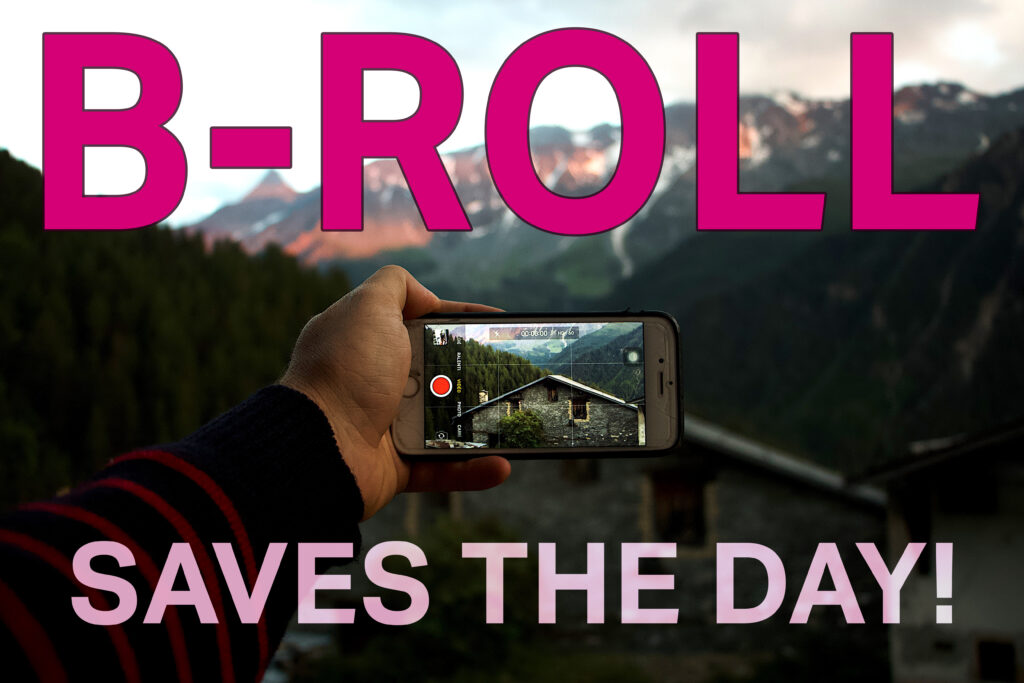 everybody knows about a-roll. this is the main action of the scene and includes everyone getting undressed and any foreplay before the fucking and sucking. it's the stuff everyone is there for!
but b-roll is the extra footage you shoot that isn't part of the main action. this can be thought of as cutaways or closeups but this footage is important to hold any scene together. it's the icing on the cake that lets you enhance the scene and hide any breaks in the action.
a well placed close up of someone unbottoning their shirt can hide the fact that you had to do multiple takes with everyone giggling and being awkward. close-ups of body parts can provide an intimiate look at what the characters are seeing but they also give you a great way to hide the point where you moved the camera to a new angle. some shooters will even go back and shoot close up face reaction shots to cut to when someone is taking forever to cum.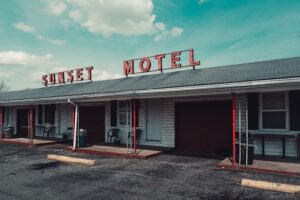 you can also use b-roll to establish the location during a titles sequence. if your scene is set in a motel grab a few shots of a roadside motel to set the scene. walk up to the door and grab a close up of the handle. ask to see a key at the front desk and grab a quick shot of it. all these extra shots will add up to establish the scene as being part of that location instead of just the spare room in your apartment.
little things like b-roll add up to make the difference between a fantastic scene and every other amateur porno. your customers will thank you!
it's all about the story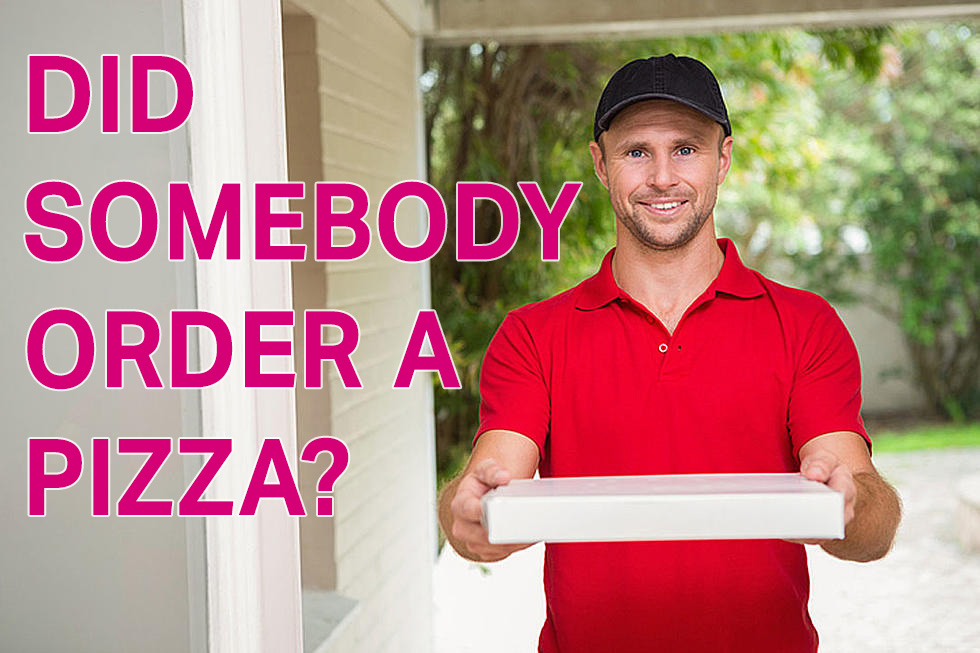 you can get caught up in the technical side of how scenes are made when you shoot your own porn. but at the end of the day it's the story that matters most. and I'm not talking about setting up fake narratives that always start with, "did somebody order a pizza?"
it's important to make a distinction between plot and story. plot describes the action taken by your characters. story tells us why that happens.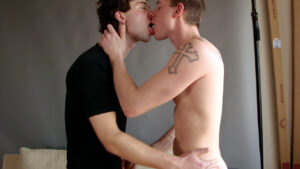 think about what motivates the action in the sequence you're shooting. it could be pervy satisfaction you get when you plow your buddy's butt hole. or it could be a burning desire to get it on with your scene partner. give your viewers a sense of what drives the characters and motivates the action in every scene.
let's face it, most of your porn performers aren't actors. and nobody wants to see them fumbling through their lines. but people are engaged when they relate to motivation of your characters. exploit this and capture everyone's lusty desires and you'll set the screen on fire.
how you get from the opening shot to the climax is half the fun when you shoot your own porn! so embrace the process and set the screen on fire!!
you're ready to shoot your own porn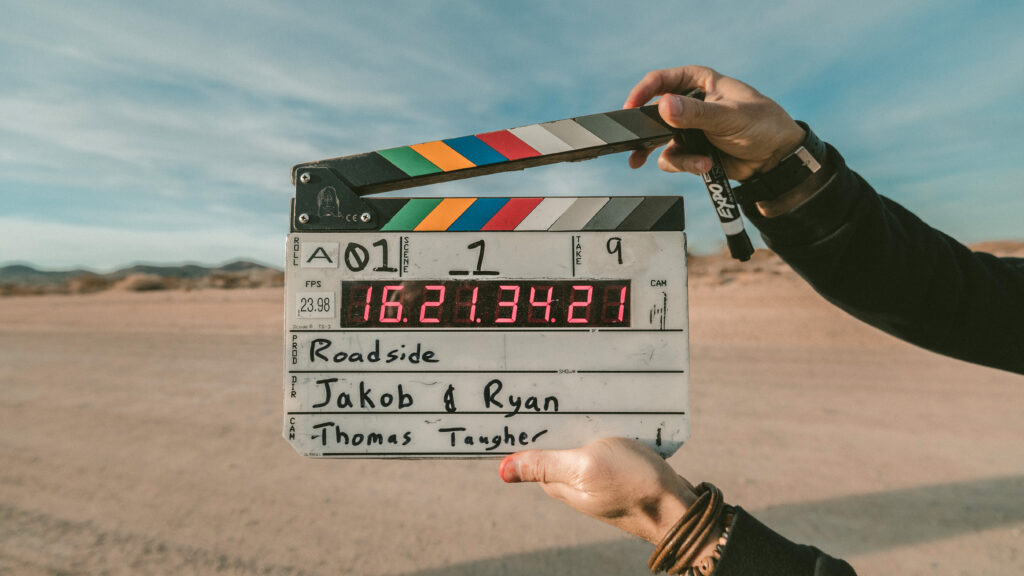 so those are my top tips to keep in mind when you shoot your own porn. of course there are a million little things to think about with every shoot. but with the basics out of the way you can concentrate on the action.
and that's what it's all about!
---
karl edwards has been producing adult content for over 20 years has personally shot over 1200 scenes for his sites youlovejack.com and footwoody.com. His most recent venture is a video editing and post production service for the adult industry called stiff media.
check out his services at stiffmedia.com to see how a good editor can take your content to the next level!